DR. SNYDERS FAVORITE
FATHER'S DAY GIFTS:
A GIFT GUIDE FOR EVERY DAD
Father's Day is approaching, and finding the perfect gift for the dads in our lives can be a joyful challenge.

To make it easier, we present Dr. Snyder's handpicked selection of favorite gifts for Father's Day. From leisurely beach days to exciting game nights and relaxing self- care moments.
1.Fair Harbor Anchor Swim Trunks: Stylish, eco-friendly swim trunks for beach- loving dads. (Dr. Snyders Favorite Swim Trucks from 2022)
2.Reef Fanning Sandals: Comfortable sandals with a built-in bottle opener for ultimate relaxation. (Dr. Snyders go to Sandal since 2003)
3.Cast Elegance Pizza Stone: A high-quality stone for perfect homemade pizzas. (Dr. Snyder loves to make homemade pizza, his favorite pizza cookbook The Elements of Pizza: Unlocking the Secrets to world-class pies at Home)
4.Vice Pro Plus Golf Balls: Premium golf balls offering exceptional performance and style.
5.BlitzBall Bat and Balls Combo: A thrilling twist on backyard baseball for endless family fun. (We play blitz ball as a family and love it)
6.Lush Out of this World Bath Bombs: Handcrafted bath bombs for a luxurious self-care experience.
7.Deerc D20 Mini Drone: A compact and user-friendly drone for tech-savvy dads. (Dr. Snyder once sold his fancy drone so Brynn could get a Rad Power Bike to take the kids to school)
8.NukNuuk Ed Slippers: Cozy and supportive slippers for ultimate comfort. (Dr. Snyder found these at Costco in Canada and gets a new pair every year)
9.Stanley Quencher Tumbler: A durable and insulated tumbler for dads on the go. (Dr. Snyder gave his staff this for Christmas in 2021 so they could get their daily water intake)
10.Klask Magnetic Party Game: An exciting magnetic game for lively family gatherings. (Dr. Snyder asked around at the Office and Dr. Bean said this Game is amazing!)
IS YOUR DAD'S SLATE CLEAN?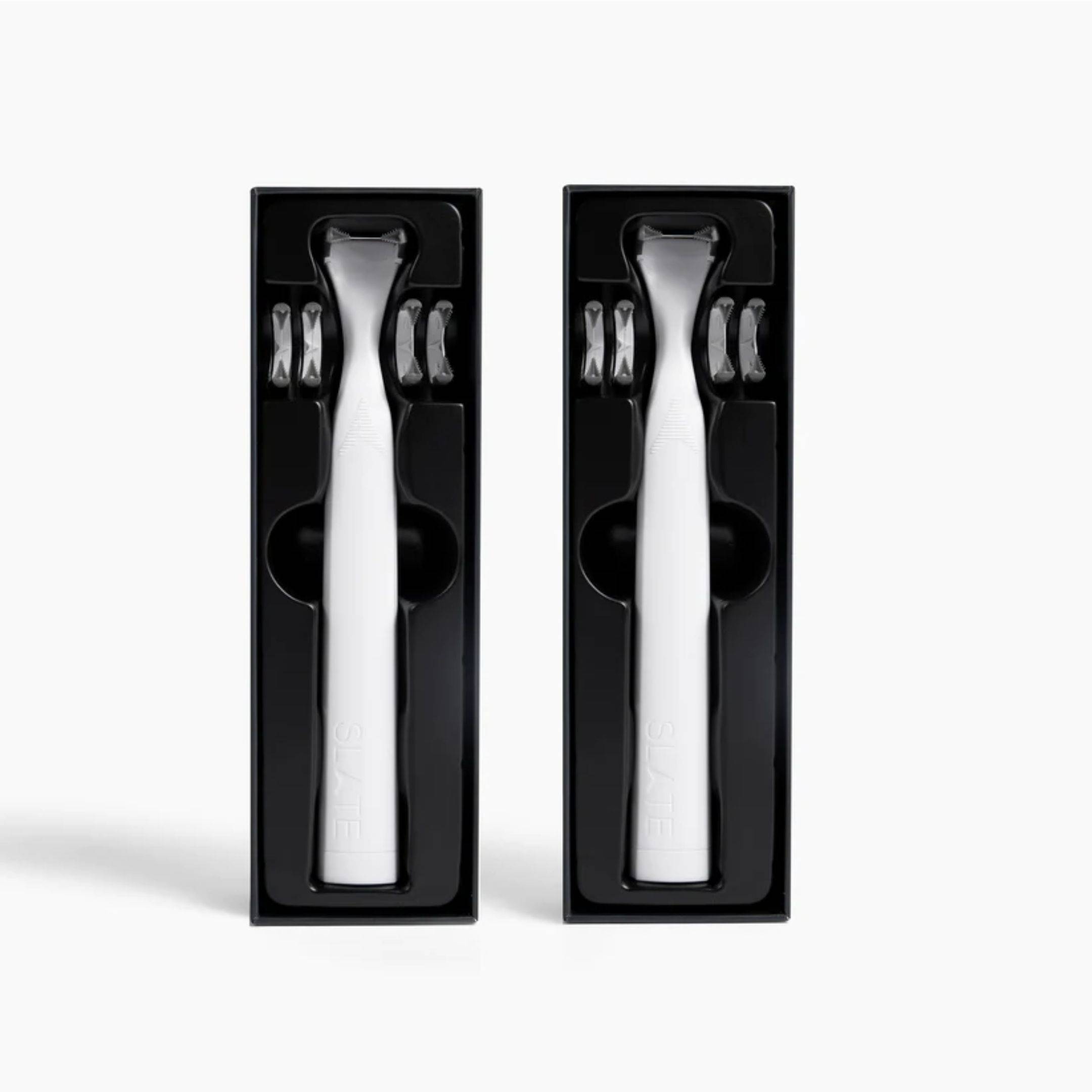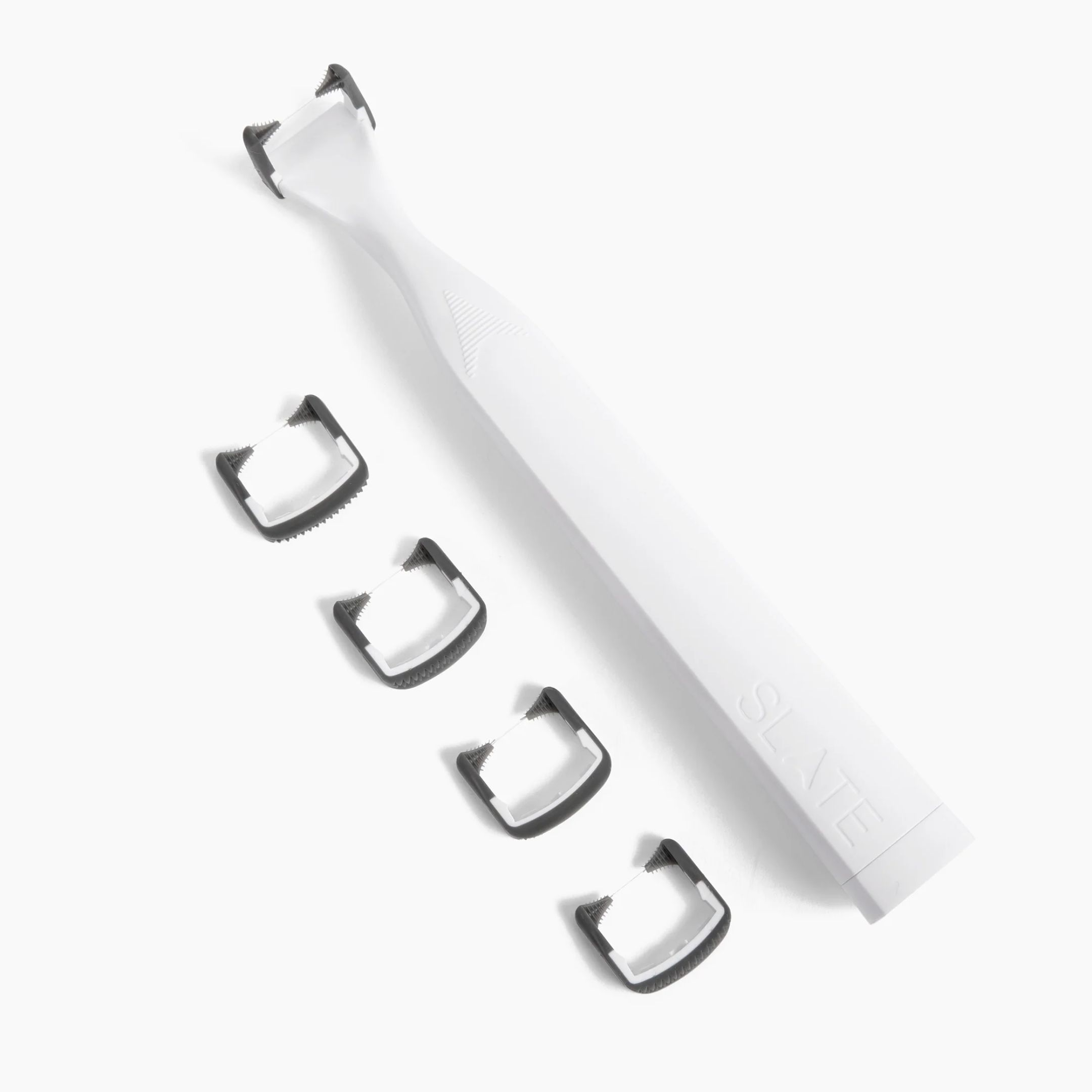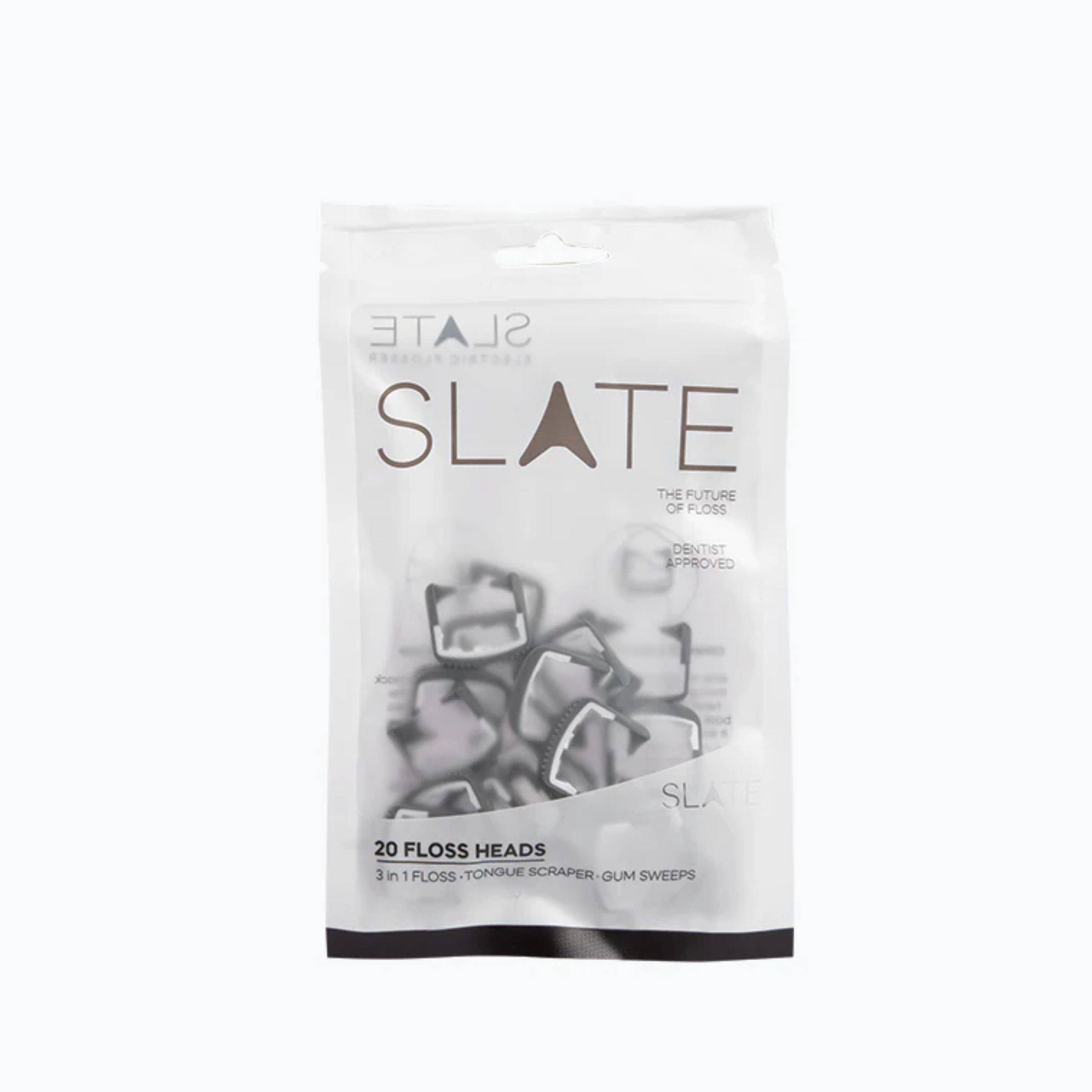 Slate Electric Flosser Starter Kit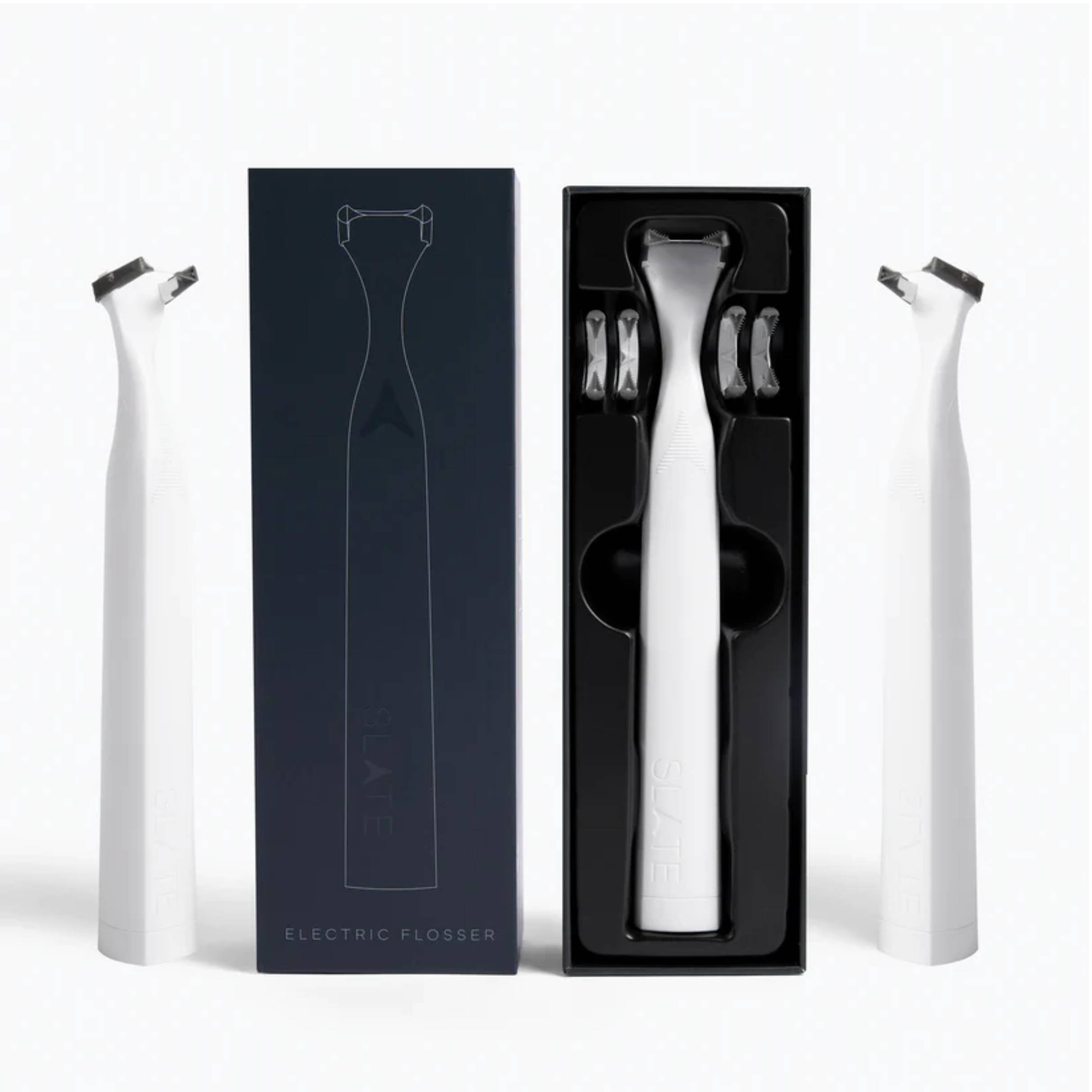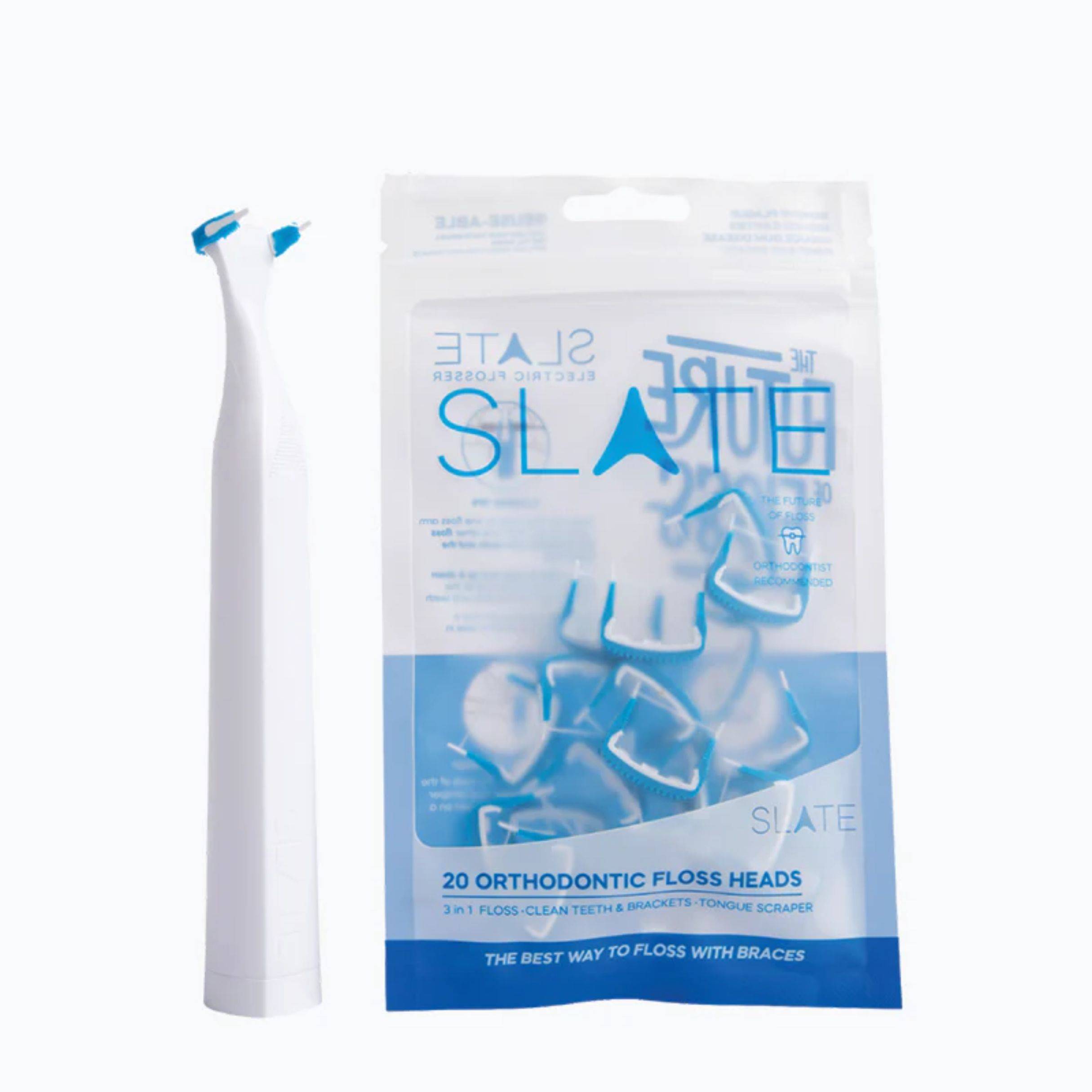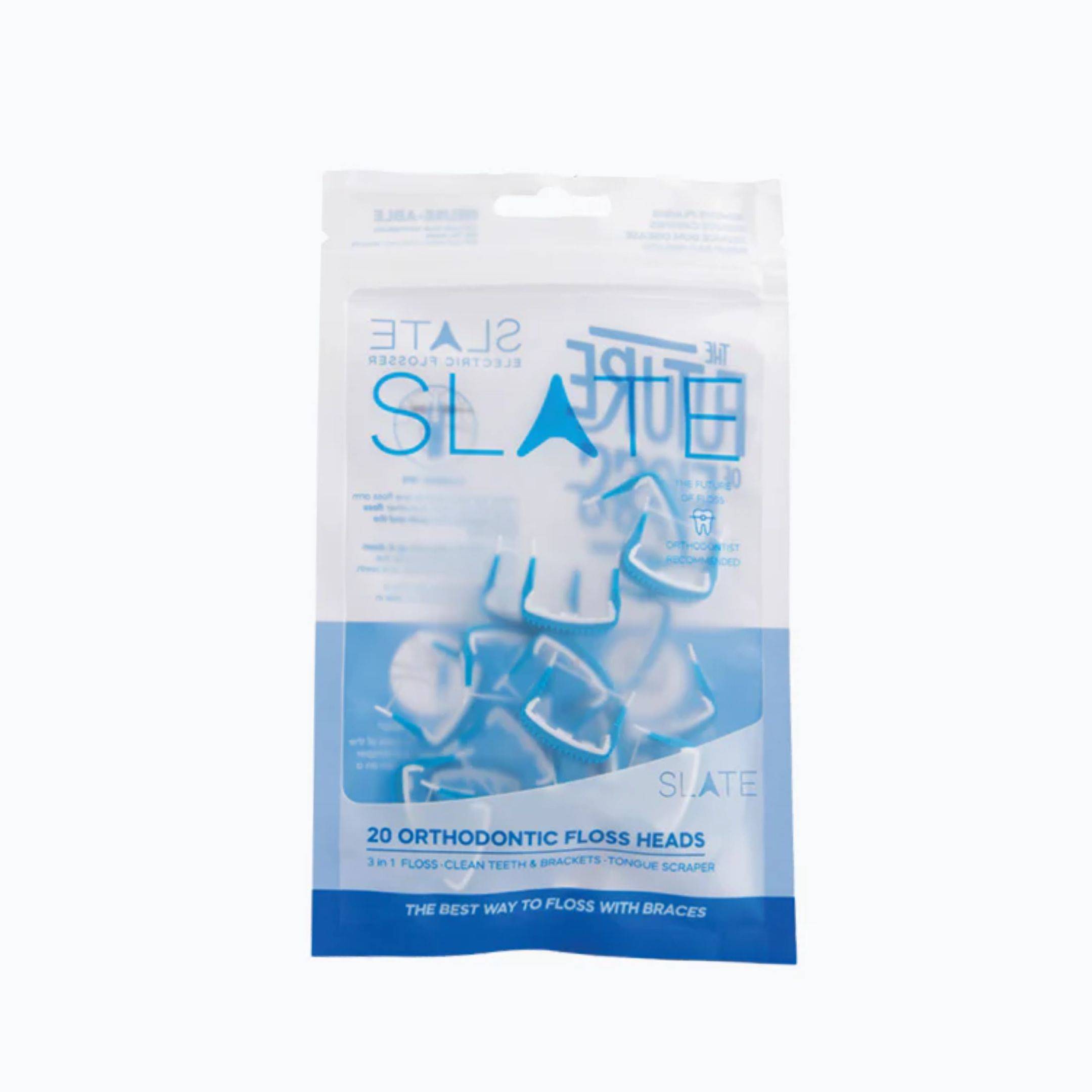 20 Orthodontic Floss Heads