Pediatric Dentist Dr. Amanda H. DDS: Valuable Insights and Expert Perspective
Welcome to our Dental Professional Newsletter Highlight! In this edition, we're thrilled to feature Dr. Amanda H. DDS, a dedicated pediatric dentist passionate about cultivating outstanding oral health in children. Join us as we dive into Dr. Amanda's thoughts on her journey, challenges, favorite oral care products, and the motivation that drives her.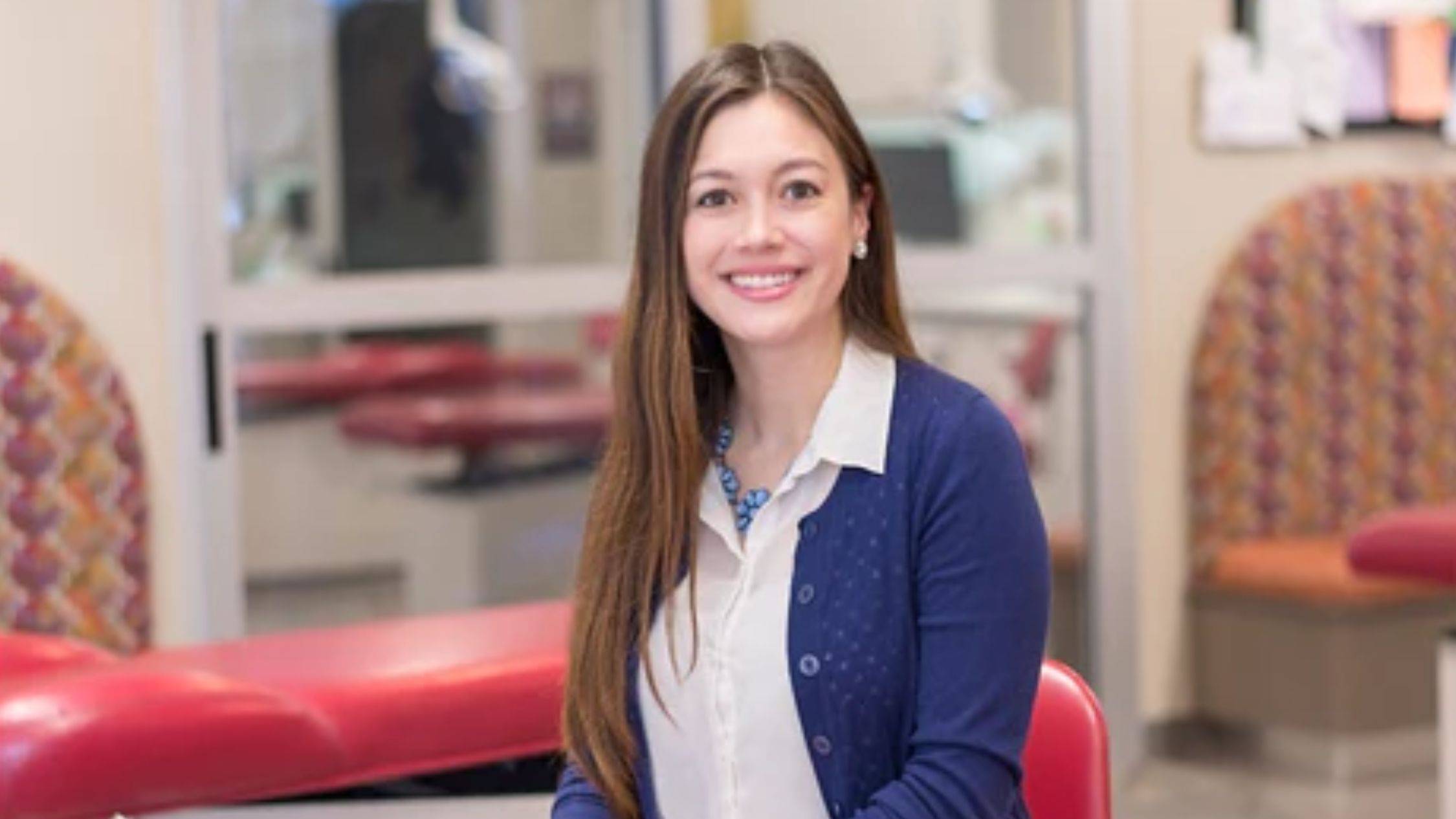 What made you want to become a Pediatric Dentist?
Dr. Amanda's journey into dentistry was fueled by her desire to affect children's lives positively. As a pediatric dentist, she finds joy in tailoring her approach to each child's needs, creating a positive and lasting impression of dental care from a young age.
What is the hardest part about being a Pediatric Dentist?
Even as a skilled dental professional, Dr. Amanda acknowledges the challenge of not being able to prevent cavities for her patients entirely. She highlights the importance of education and patient empowerment in maintaining oral health beyond the dental chair.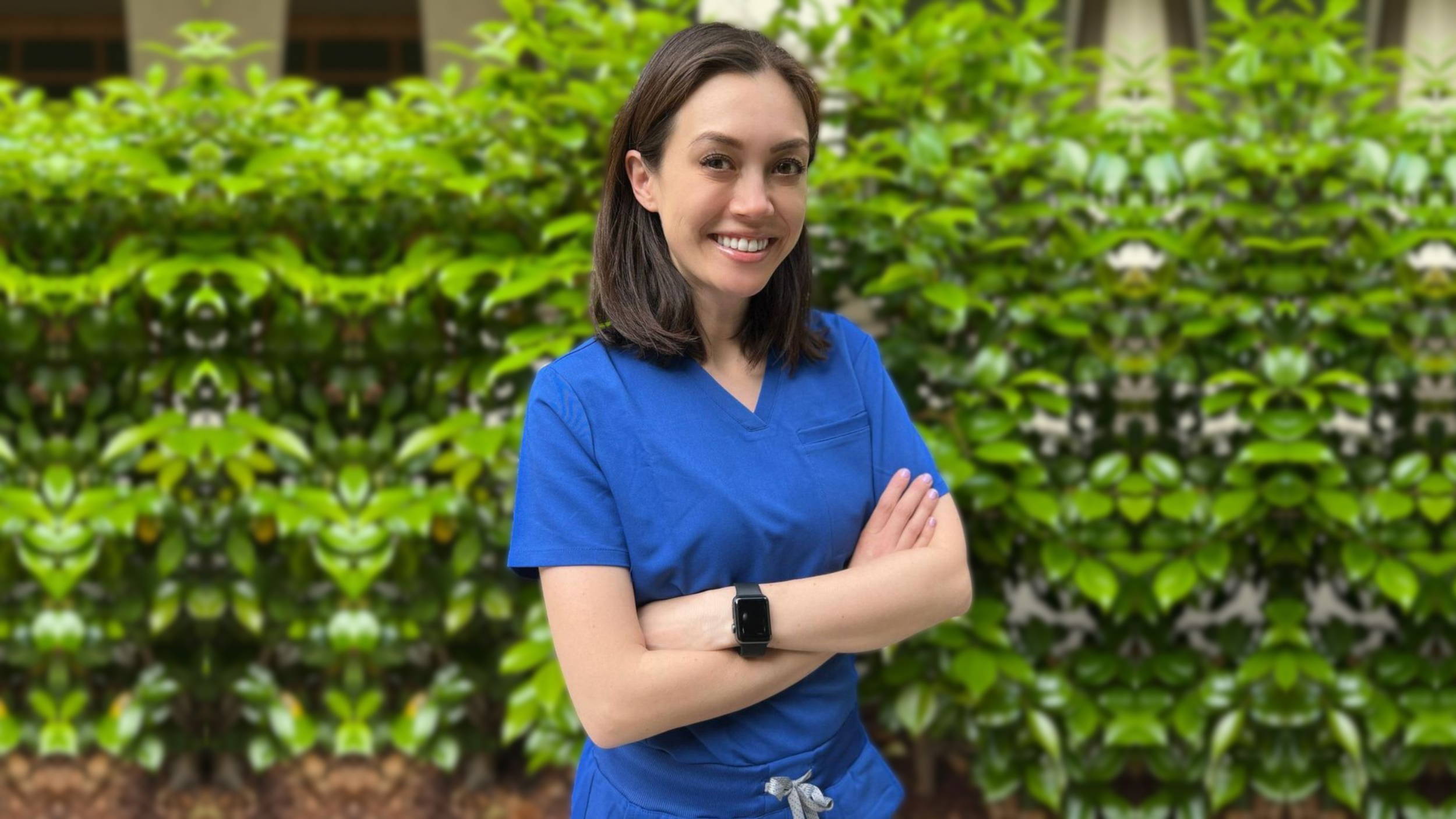 What do you wish your patients knew?
Dr. Amanda emphasizes that cavities are preventable with regular dental visits and personalized preventive approaches. By working together, patients can address the root causes of oral health issues.
If you could give one dental hygiene tip, what would it be?
Dr. Amanda's tip is simple yet effective: spit out your toothpaste and avoid rinsing immediately after brushing. This practice allows the toothpaste to continue working its magic even after you're done brushing.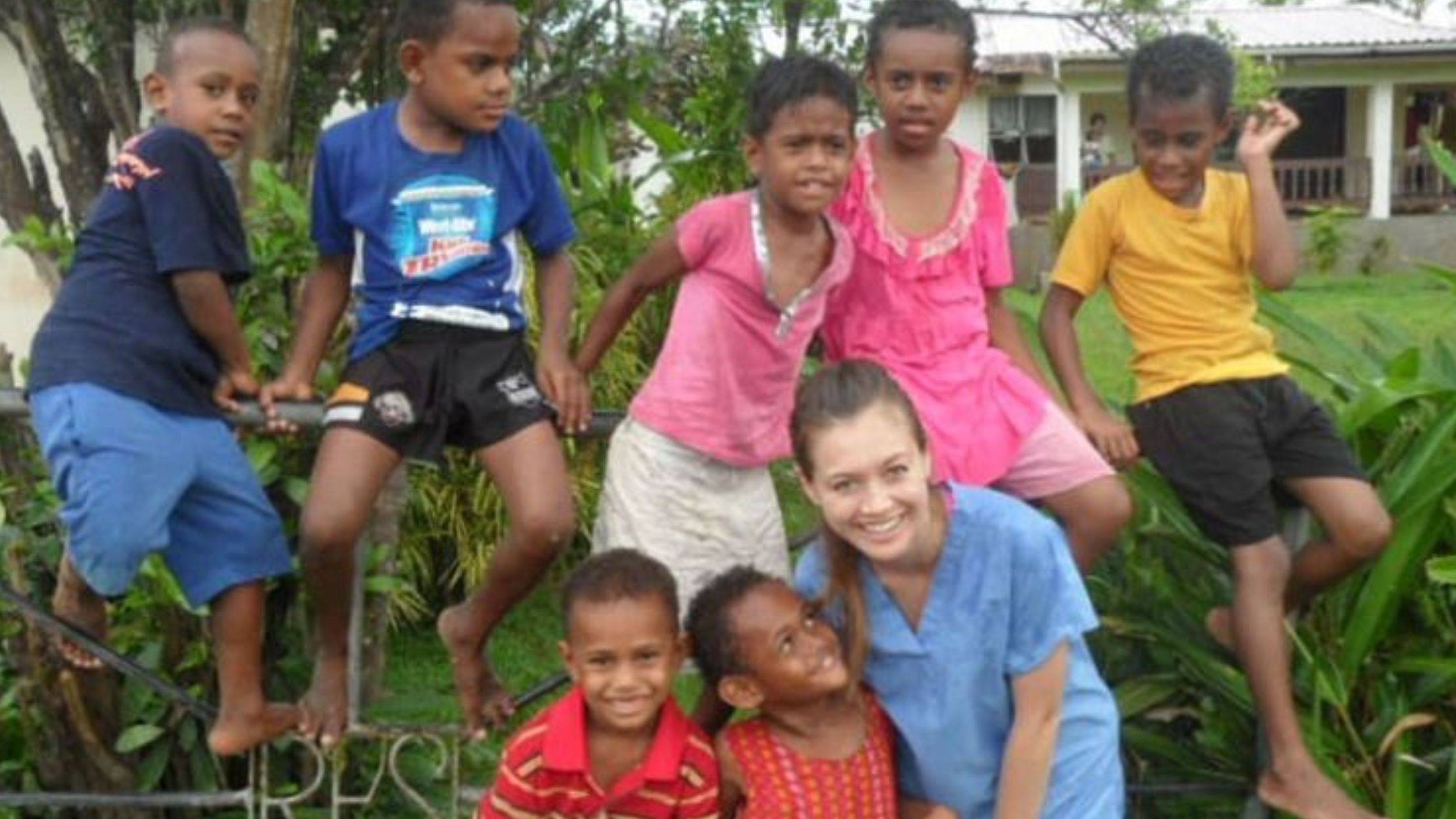 What motivates you?
The heart of Dr. Amanda's motivation lies in witnessing children leave her office with healthy smiles and a positive outlook on dental care. Making dental visits enjoyable and anxiety-free is a rewarding experience for her.
What is your favorite part about being a Pediatric Dentist?
Dr. Amanda's favorite moments come when parents share that their children eagerly anticipate dental appointments. By fostering positive experiences early on, she hopes to reduce dental anxiety in adults down the road.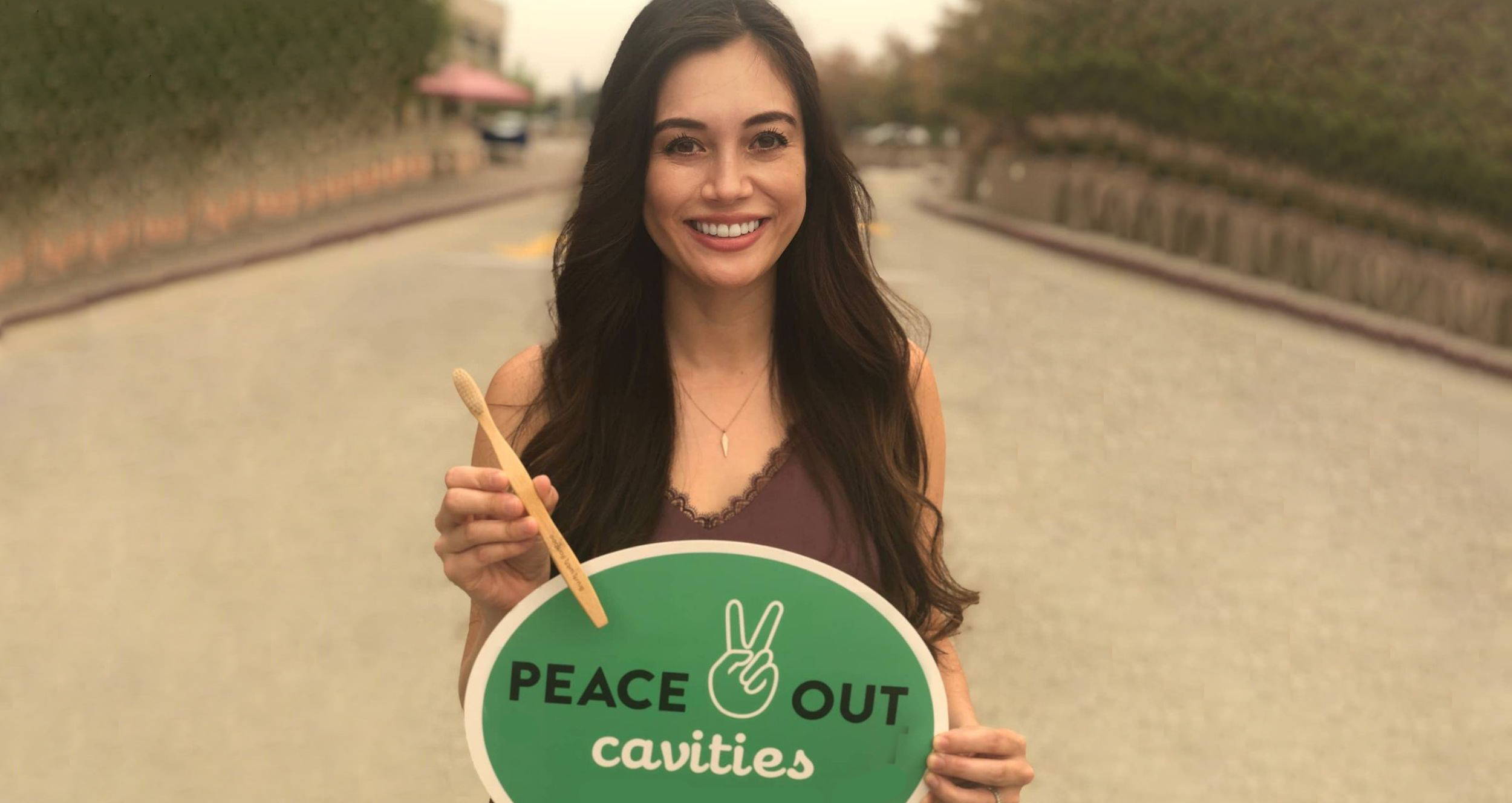 What do you think is the most important thing about what you do?
Education is a cornerstone of Dr. Amanda's practice. Understanding the "why" behind oral health is crucial for patients to feel empowered and confident in their preventive plans.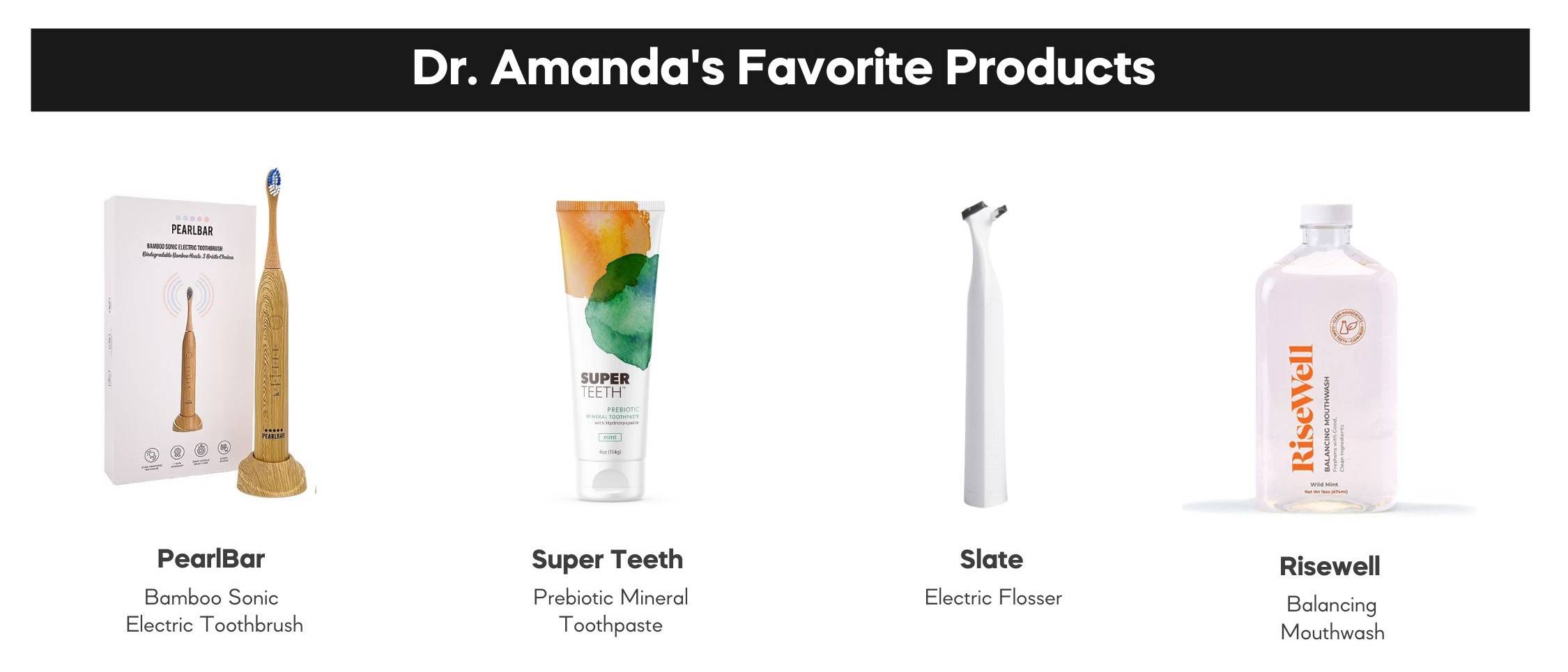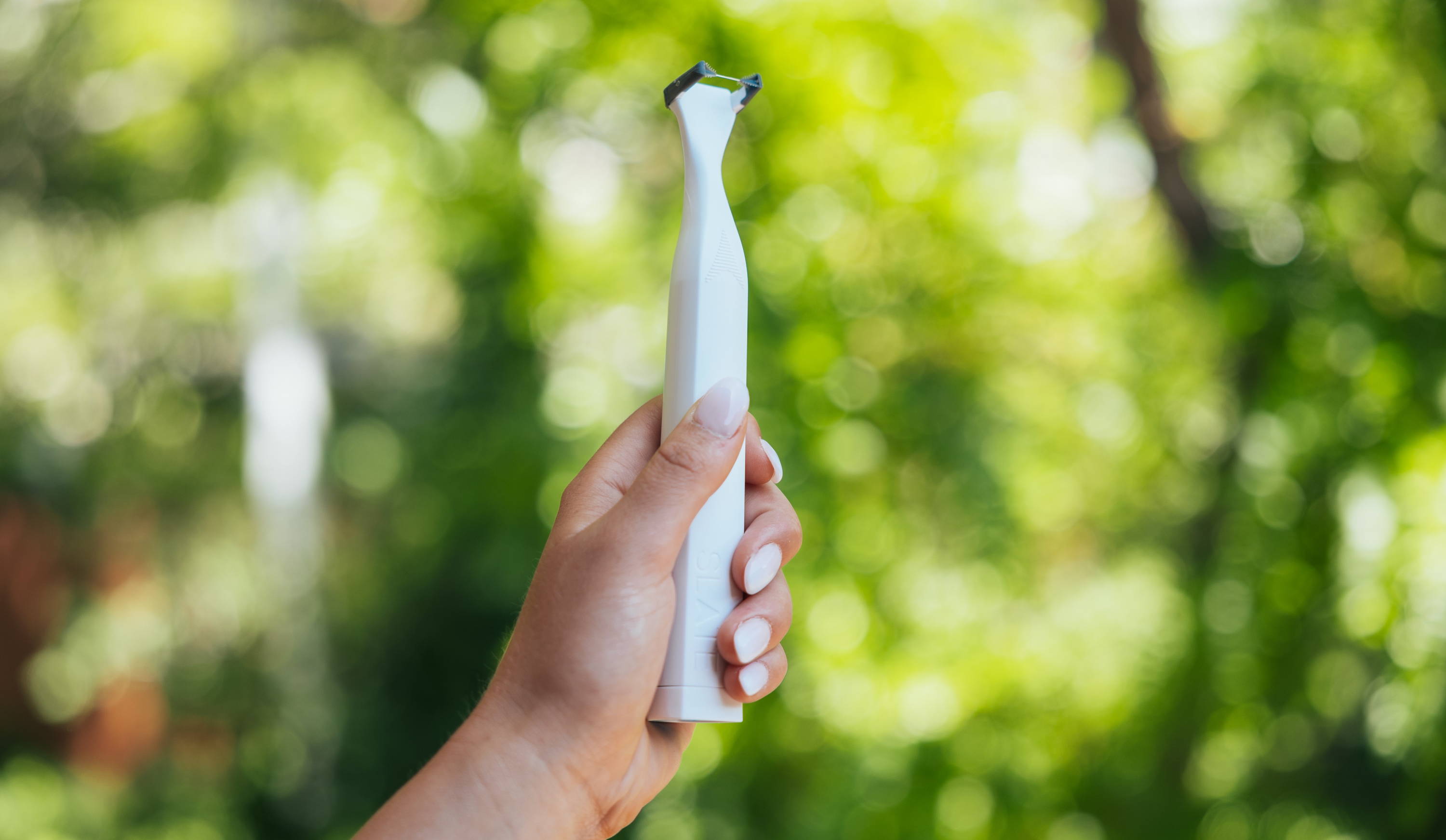 What is your favorite part about the Slate Electric Flosser?
The Slate Electric Flosser has revolutionized Dr. Amanda's flossing routine. Its user-friendly design and reusable floss heads make it a sustainable choice that aligns with her commitment to reducing waste in oral care.
JOIN OUR COMMUNITY
@SLATEFOSSER